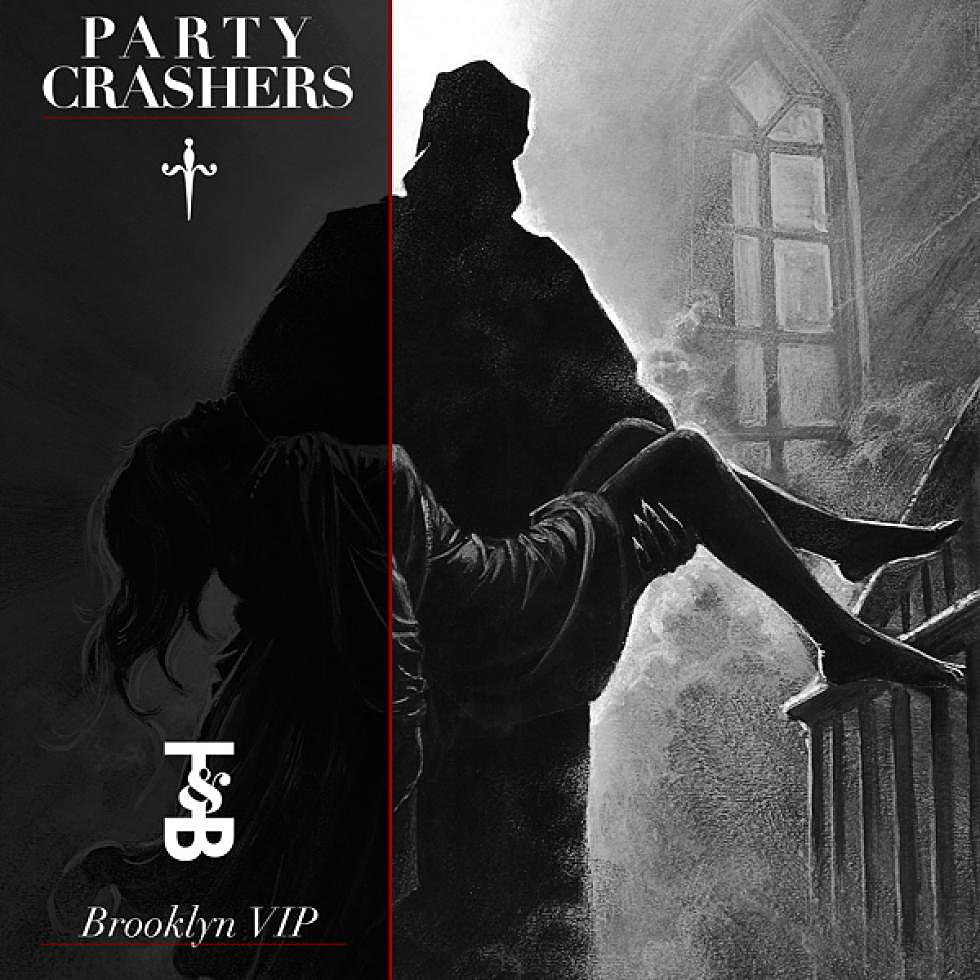 Party Crashers "Brooklyn VIP"
If your not familiar with Trouble & Bass, get hip…fast. This label of go-hard, in-your-face, bass-hitting DJs & producers have been changing the game for the last five years and show no signs of stopping. They've caused recent buzz on the music blogosphere with two singles released by, who bloggers refer to as the "mysterious" Party Crashers.There's little known about this group or even if it is a group at all. The two singles released this month include the dramatic yet dancey, b-more club inspired "Warcall".
The vibes?Think, a dance song for the jungles of Vietnam. The most recent release entitled "Brooklyn VIP", has been getting the most attention. It starts off with a good 'ol house party soul clap, then evolves into an...ahem…"twerkfest" of bass, if you will.
Our prediction? Brooklyn VIP will be blasting through the monitors of your next local basement party come Fall. In the meantime, this groups mysterious persona is creating the right amount of hype and providing ample bass to go along with it.
Written By: Getteline Rene