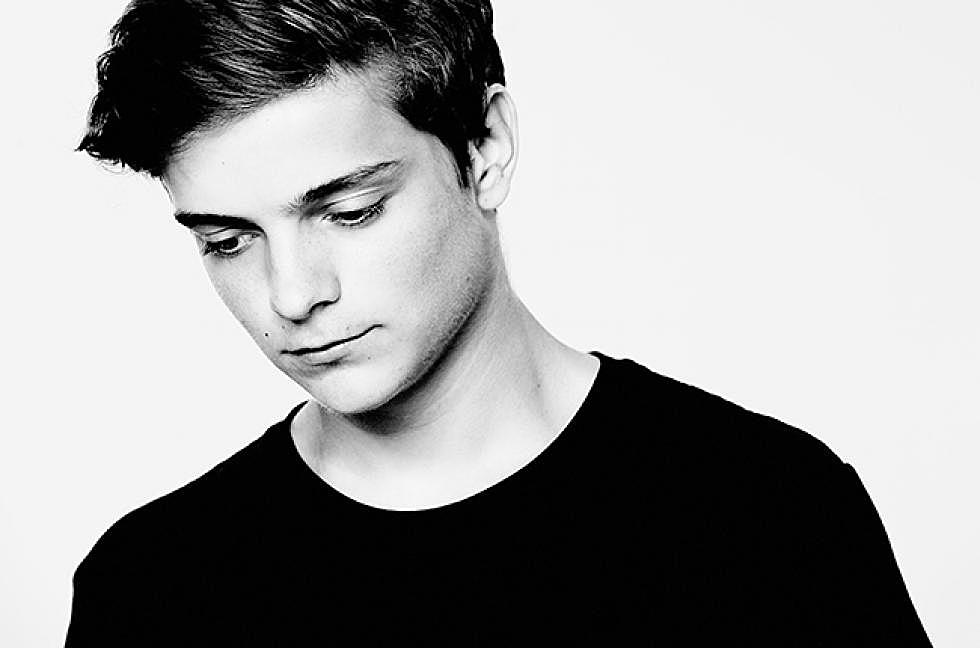 2014 elektro Freshmen Class: Martin Garrix
Featured across DJ sets in festivals both near and far, the hard-hitting track called "Animals" was originally speculated to have been a Hardwell and GTA collaboration. Unbeknownst to fans and EDM blogs alike, the mastermind behind "Animals" was 17 year old, Dutch native Martijn Garritsen, better known to his fans as Martin Garrix. Even after officially revealing his identity as the producer behind "Animals" via Billboard, and having Hardwell and GTA deny any involvement with the production, Garrix still did not immediately receive the credit that was due to him.
Originally teased in May 2013, "Animals" became an instant festival anthem. As the track began to receive attention from the likes of the current #1 DJ, Hardwell, it was inevitable for the club record to reach #1 on Beatport's overall chart. Having topped the Beatport chart with his festival banger, Garrix became the youngest artist in EDM history to hold this esteemed position.
With festival season in full swing, Garrix has followed the wild success of "Animals" and his other smash-hit "Wizard" alongside Jay Hardway with the rapid release of new tracks, including "Proxy," "Helicopter" featuring Firebeatz, and "Tremor" alongside Dimitri Vegas & Like Mike. Having already cemented himself as one of EDM's heaviest hitters, there's no telling what heights this young superstar will reach.
Stay tuned for exclusive content from Martin Garrix all this week, and listen to his must-hear tracks below!