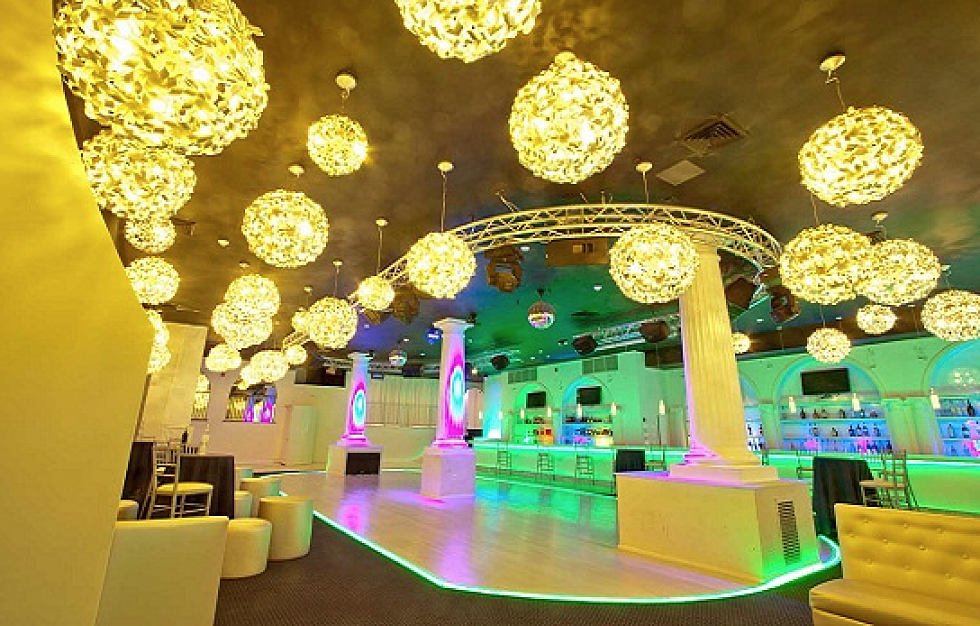 U18 Holiday Events roundup by Raving Raeanne
Naughty Or Nice Teen Nite at The Coliseum - 12/22
The Coliseum in White Plains will be hosting No ID's Naughty Or Nice Teen Nite on Sunday December 22nd. Your guaranteed great music and a fun night out for sure! With a light show performed by the YouTube famous "The Dream Lab", not only will the night be filled with fun music, but with fun entertainment! Doors open at 7:30. Follow NOIDEVENTS on Twitter and Facebook for more information!
Hardwell at Pacha - 12/28
On Saturday December 28th PachaU18 brings their U18 fans the number one DJ in the world, Hardwell. Not only is Hardwell playing, but he will be bringing along the mega talented Dannic! Last time Hardwell played Pacha's U18 event, and it was an amazing night. Hardwell knows how to create a party, so you know this show will be insane.! Doors opened from 5 to 10. Tickets are available at http://pachau18.com/ & remember you have to be 18 and under to enter! You definitely won't want to miss this PachaU18 event
Teen Pulse "Black Out Party" at Club Pure - 12/29
Teen Pulse presents their "Black Out Party" at Club Pure in Sayerville, New Jersey. Headlining this event is DJ Toro from 92.3 Now. The party is on Sunday December 29th, doors open at 7 and close at 1 am. A great plus is that tickets are not very expensive! You can get tickets at teenpulsenightlife.com. Get your tickets because it's going to be a party!