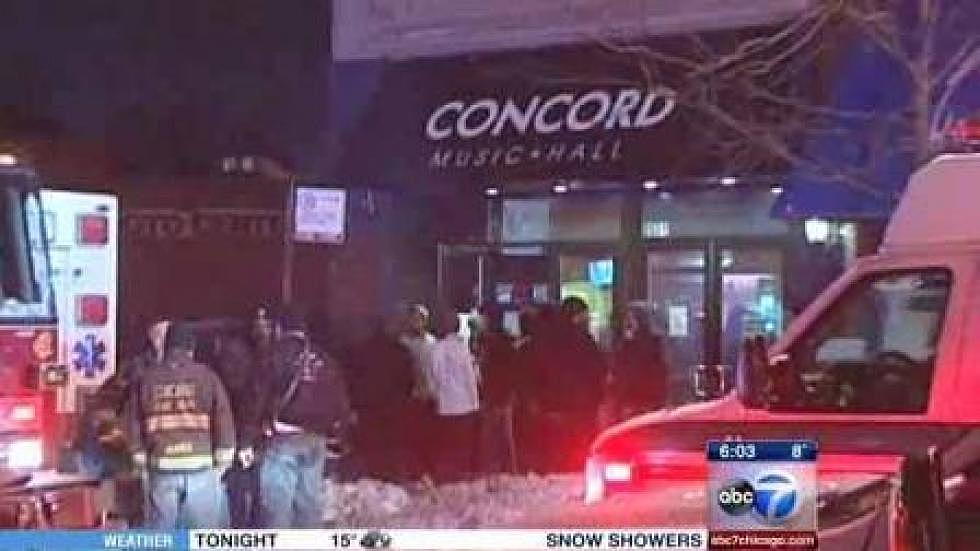 Roof caves in at Datsik show in Chicago injuring 3 attendees
It was just a regular Datsik show at Concord Music Hall in Chicago when disaster struck. A large piece of the roof caved in, filling the venue with dust, and injuring 3 people. The victims suffered only minor injuries, however, and thankfully no one was killed. Check out the horrifying video below.
Some fans believed the incident at first to be fog, or a part of the show, until security came to aid those injured and direct the crowd of 1,000 people out of the venue.
Datsik later tweeted about the incident, saying, "Chicago I am sincerely sorry the roof collapsed tonight. We had fun while is lasted and I promise we are coming back bigger and badder" and "Im happy no one was seriously injured. I love u guys and can't wait to come back and do it proper." Check out his tweets and exchanges with some of the fans below.