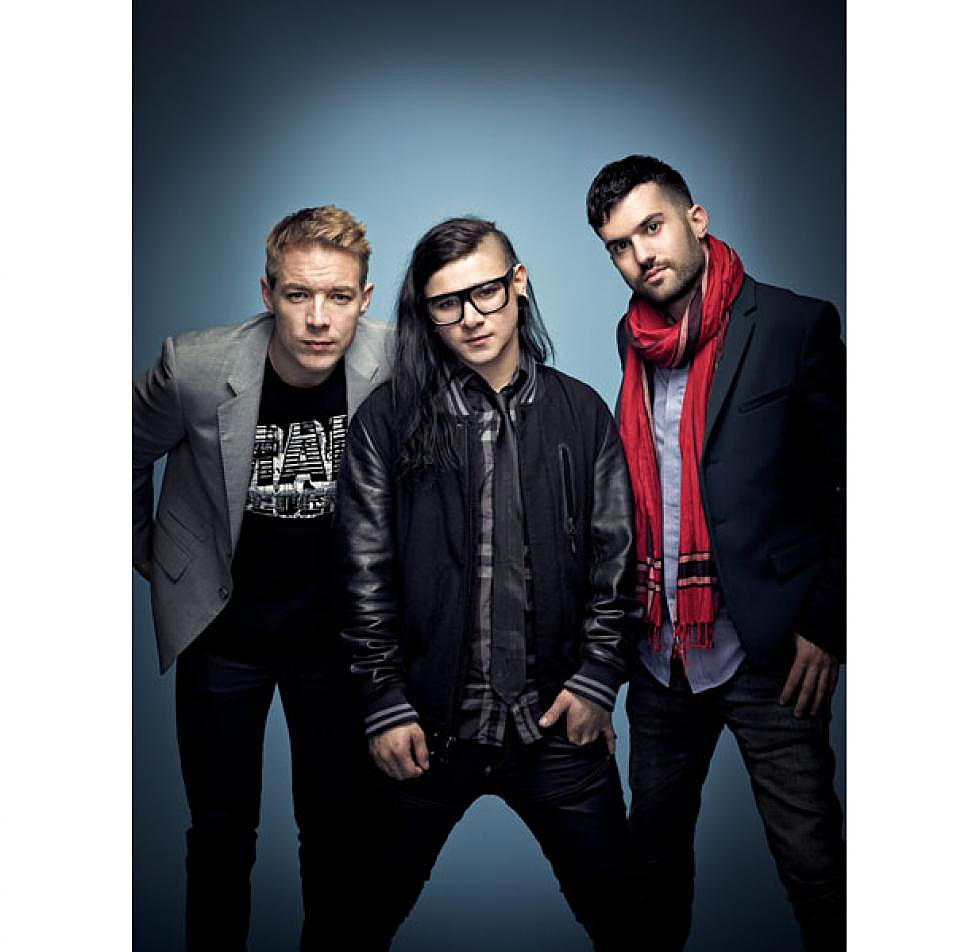 Pepsi Enrolls Skrillex, Diplo in Michael Jackson Project
Coke-Cola may have already experienced success through their "Club Coke" line featuring cola bottles sporting the faces of David Guetta and Daft Punk, but now it seems that rival Pepsi will also be tapping into the EDM magic for its latest campaign.
In preparation of a 25th-anniversary campaign in mid-May, the company will commemorate the release of Michael Jackson's "Bad" with a series of remixes from superstar DJs. Names mentioned to be connected with the project include Skrillex, Diplo and A-Trak.
The exclusive tracks will be available through a special Pepsi-can promotion where you will be able to scan a code with a smart phone to hear a song. We'd definitely spend some money on a can that can provide a Skrillex remix of MJ's "Bad." Can you imagine how sick that would be?