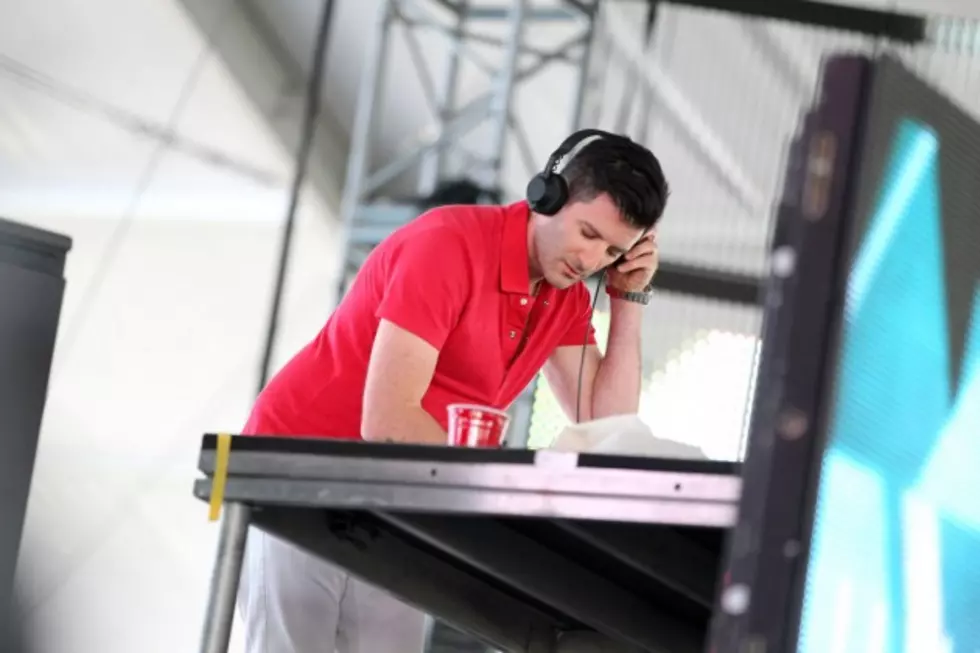 REVOLT Releases Holy Ship Documentary
Mark Davis / Getty Images
REVOLT has just released a 30-minute documentary that takes viewers inside the one-of-a-kind experience of Holy Ship!!!. Titled 'Sound Waves: Holy Ship 2015,' the documentary is jam-packed with exclusive footage from the ship as the REVOLT crew follows HARD founder Gary Richards (aka Destructo) around the MSC Divina as he hangs with his fellow DJs and Ship Fam. The documentary also contains exclusive interviews with artists including A-Trak, Armand van Helden, Annie Mac, ODESZA and more.
Everyone knows the kind of lineup Holy Ship!!! provides. While this documentary explores the vast, A-list lineup that the ship boasts, it also focuses on the ship's unique atmosphere where that old and familiar PLUR mantra is put into the action. "It's a warm fuzzy family thing," says Armand van Helden. Richards talks about how incredible it is that people from all over the world can join together and make friendships and bonds that last a lifetime.
Holy Ship!!! truly has something for everyone. Just because it's extensive lineup is packed with the biggest names in electronic music doesn't mean fans are listening to EDM the whole trip. The Fool's Gold Rap Party (now a running tradition for three years) and disco parties give the ship musical variety. A-Trak praises HARD's ability to curate the kind of musical selection that has made them one of the top event organizers in the game.
HARD has announced that the ship will have two sailings again in 2016, embarking on January 3-6 and February 10-13. Head to the official Holy Ship!!! pre-book page to start planning your 2016 getaway.