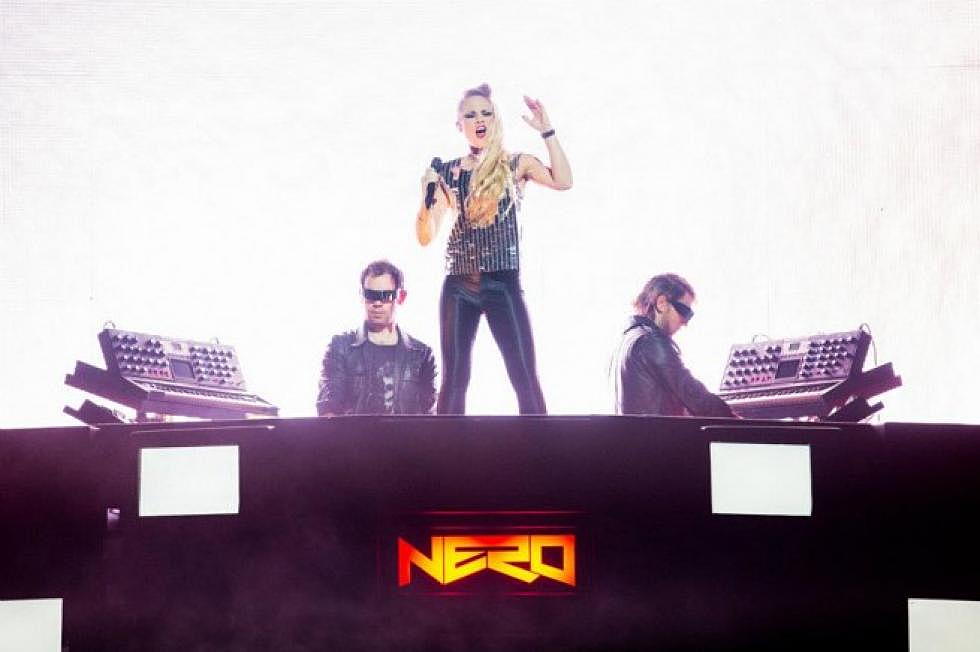 Nero to support Madonna on her North American Tour + Never Before Heard News Coming Soon!
London's premiere dubstep duo NERO has announce that they will join one of the biggest artists in the world for one of the biggest tours in the fall. Madonna's MDNA Tour.
Nero has been making a big name for themselves as remixers, DJs, and artists. They will open for Madonna on her North American leg of the tour in support of her album, MDNA on select dates including New York's Madison Square Garden, and Miami's American Airlines Arena. Nero will open the show with a DJ set, featuring live vocals from Alana.
Stay tuned to ElektroDaily.com for some news about the tour NO ONE knows...