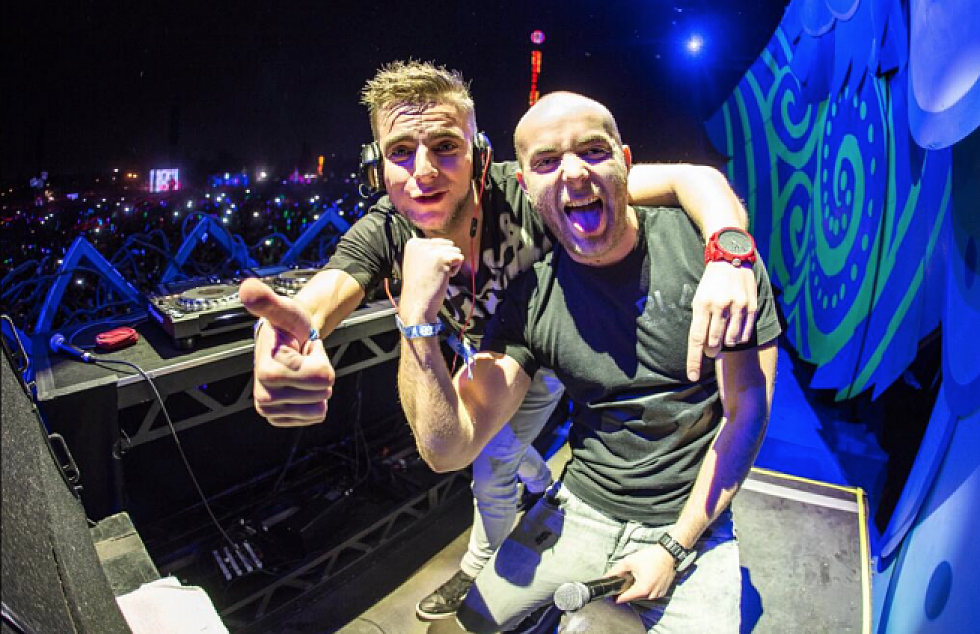 Mysteryland Artist Spotlight: Showtek
No one brings festival energy like the brothers of Showtek, who have over the course of their musical career have made the transformation from Hardstyle idols to electro-house superstars.
The duo just made their Ultra Music Festival debut, on the world-famous festival's main stage.
Aside from smashing the biggest dance music festivals, the duo have made a habit of making hits in the studio that find themselves comfortably on the Beatport Top 10.
Their most recent work comes in the forms of collaborations alongside David Guetta, as well as Ookay.
Showtek plays Mysteryland's Main Stage on Saturday, May 23rd!