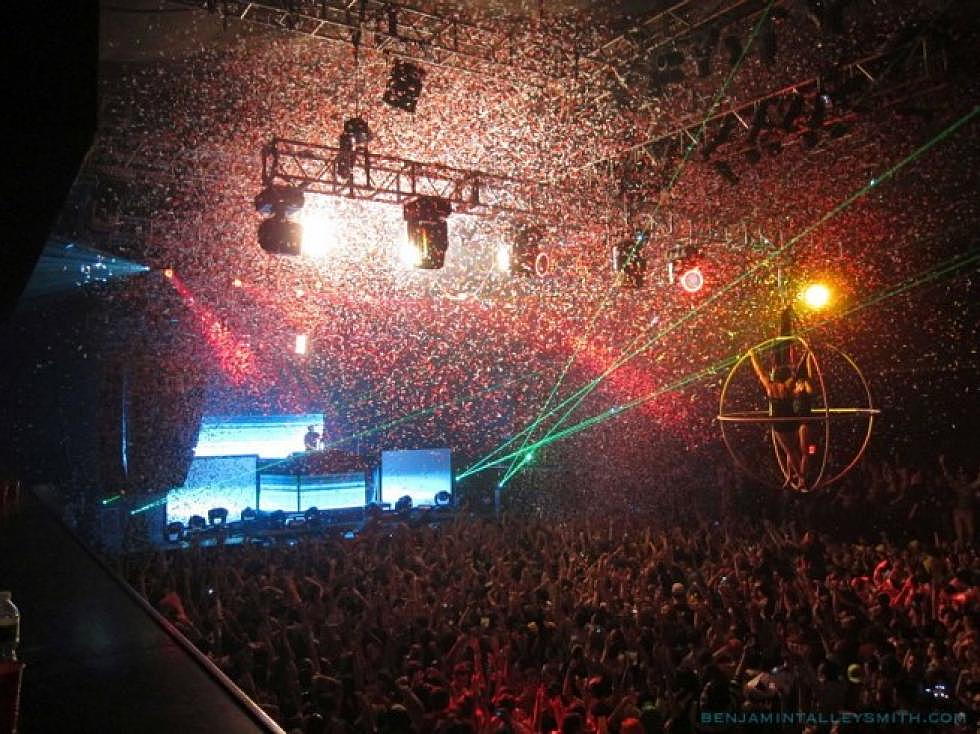 Kaskade "Eyes" R3hab and Swanky Tunes Remixes
"Eyes" is a track off of Kaskade's album Fire & Ice, which features the sultry sounds of Mindy Gledhill. This track is not a club smash in its original form, but it is a feel good song that will have you swaying back and forth with a cheesy grin on your face. Two of the hottest remixers on the planet right now, R3hab and Swanky Tunes have put their spins on the track and it is Fire!
Which do you like better?
Swanky Tunes "Eyes" remix