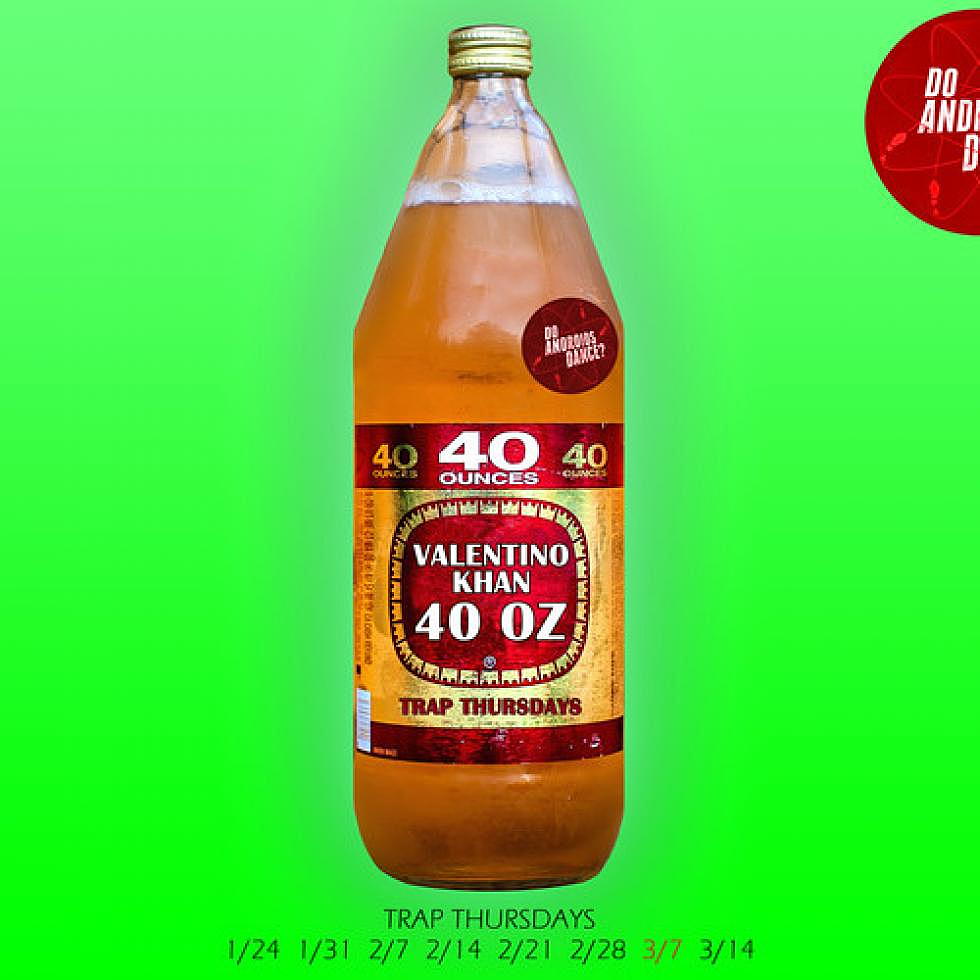 2am Track of the Week: Valentino Khan "40 OZ"
Thankfully the weekend is here. Let's end the week with a bang! This week's "2am Track of The Week" comes from Valentino Khan. Valentino has been tearing it up as of late. He has a feature every thursday called "Trap Thursdays" where he releases newest and hottest trap music. We loved this week's entry "40 OZ." We are sure you will love as well.
Enjoy the weekend everyone. Until next week!