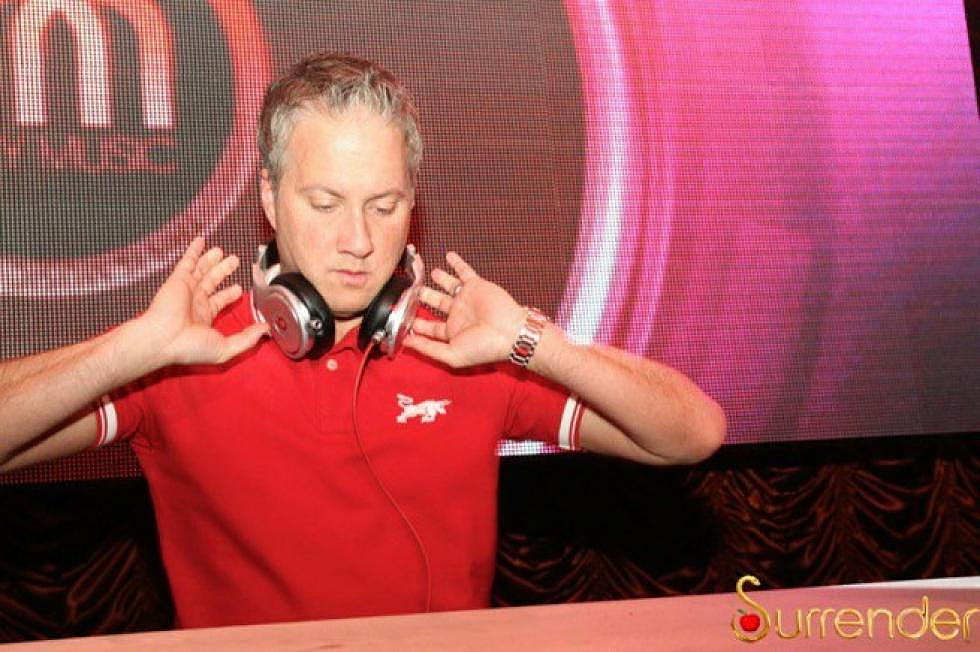 Robbie Rivera brings Juicy Beach Party to New York + US tour dates
With the growing popularity of the EDM genre, house music DJ and producer, Robbie Rivera, has decided to step of his game with a tour across the country to promote the release of his new album Dance Or Die. It features some of the most well respected, chart-topping vocalists in dance music today, including Blake Lewis, Lizzie Curious, Sue Cho, and Wynter Gordon.
On top of his bus tour and album release, Robbie has also announced he will be stopping by New York where he'll be bringing his notorious Juicy Beach party vibe to Governor's Island to turn it into a dance party oasis. Though the full lineup hasn't been announced yet, careful attention is being paid to its selection, so keep your eyes and ears open.