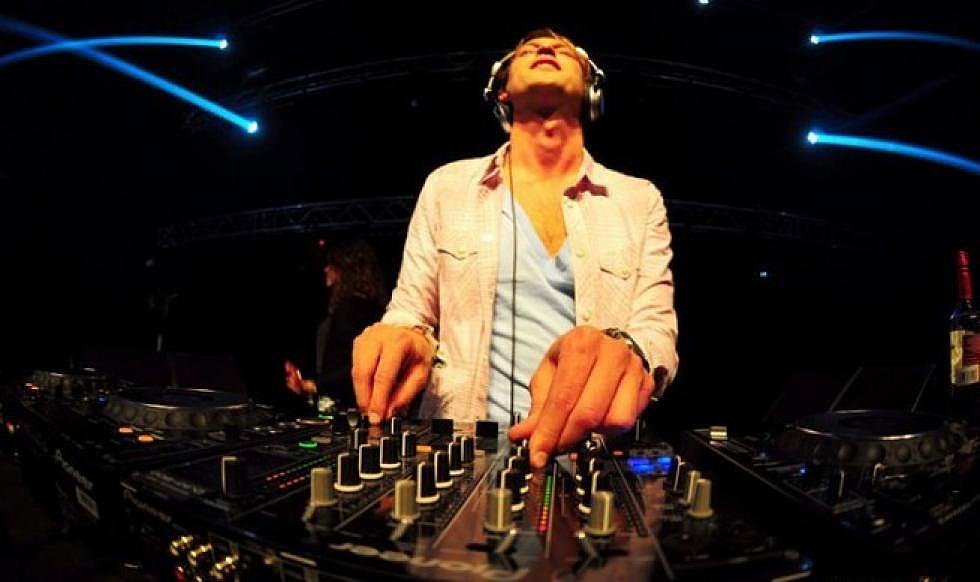 Quickie with a DJ: Nanophonyk
If you had one night left to live, how would you spend it? I hope to be booked at a big party on that night. Having fun one last time.
Favorite candy / snack? Sushi! I could eat that all day long.
Kind of watch do you wear? O'Clock
Favorite Sneakers? Paul Smith Musa
Favorite cartoon or video game character? Flat Eric... I've got one example in my studio, I think he inspires me.
Can't leave home without? My iphone
First DJ you ever saw live? I think it was in 2000 at  a big event here in Belgiul called "I Love Techno." I was going there to see Sven Vath perform.
Most embarrassing performance moment? Pushing "play/stop" in front of thousands of people. I thought this player wasn't playing a record, but no... it was.
Hug? My bro' Junior, check out his up-comings releases on famous "Lektroluv records." Going to be HUGE.
Party With? Sven Vath, he is a party animal.
DJ alongside live? I'm lucky, because I already had the chance to share the decks with many headliners such as Afrojack, Paul Kalkbrenner, Borgore, Doctor P, Etienne de Crecy or Aeroplane ... But I wish I could share the decks with Boys Noize one day.