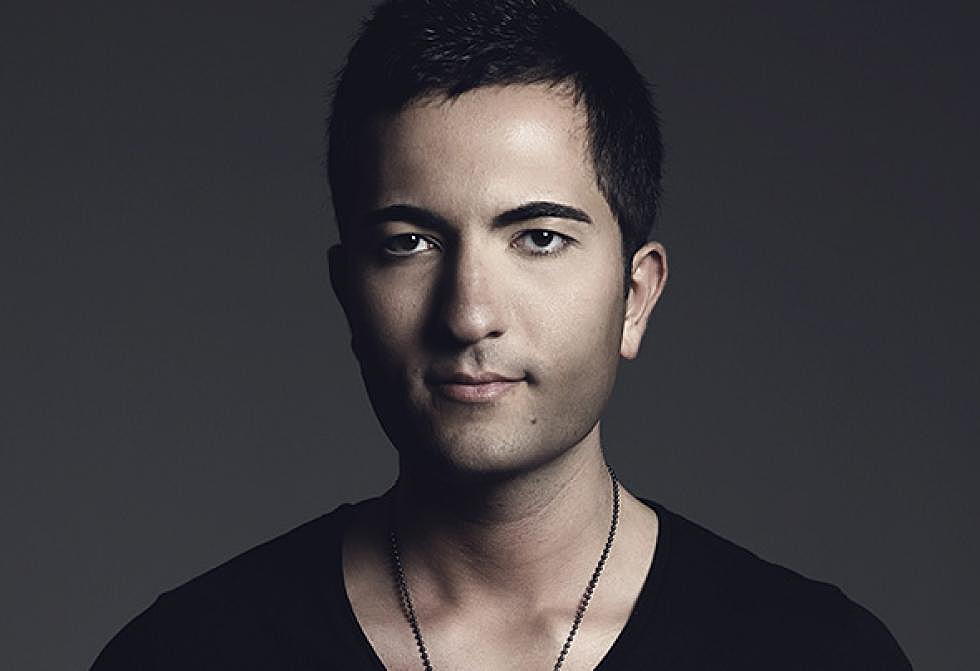 Quickie with a DJ: Deniz Koyu
If you had one night left to live, how would you spend it? Vegas. Parties, casinos and girls.
What song do you sing in the shower? Miike Snow "Black and Blue"
Favorite candy / snack? Muffins.
What do you drive? I rarely get to drive since I'm touring most of the time now, but when I do my VW Golf 6 does the job.
Kind of watch do you wear? My HTC phone.
Favorite cartoon or video game character? Has to be Batman.
Can't leave home without? My pants.
First DJ you ever saw live? The very first one was a local DJ in my hometown 8 years ago. First international DJ I saw live was Eric Prydz.
Most embarrassing performance moment? Me pulling the opening DJ's USB stick after mine was already running. The whole music shut down. Technical error, but still embarrassing.
Hug? My good friend and biggest supporter Fedde Le Grand.
Party with? Tiësto, the Jaegermeister boss.
DJ alongside live? I already had the chance to tour with Fedde Le Grand, play alongside Axwell at Cosmic Opera, Tiësto in the O2 arena Berlin, Sebastian Ingrosso and more. So I'm very happy about it already.
If you have not bought tickets already for tonight's show at Cielo, go here. Then stay tuned to  for a party pic recap.