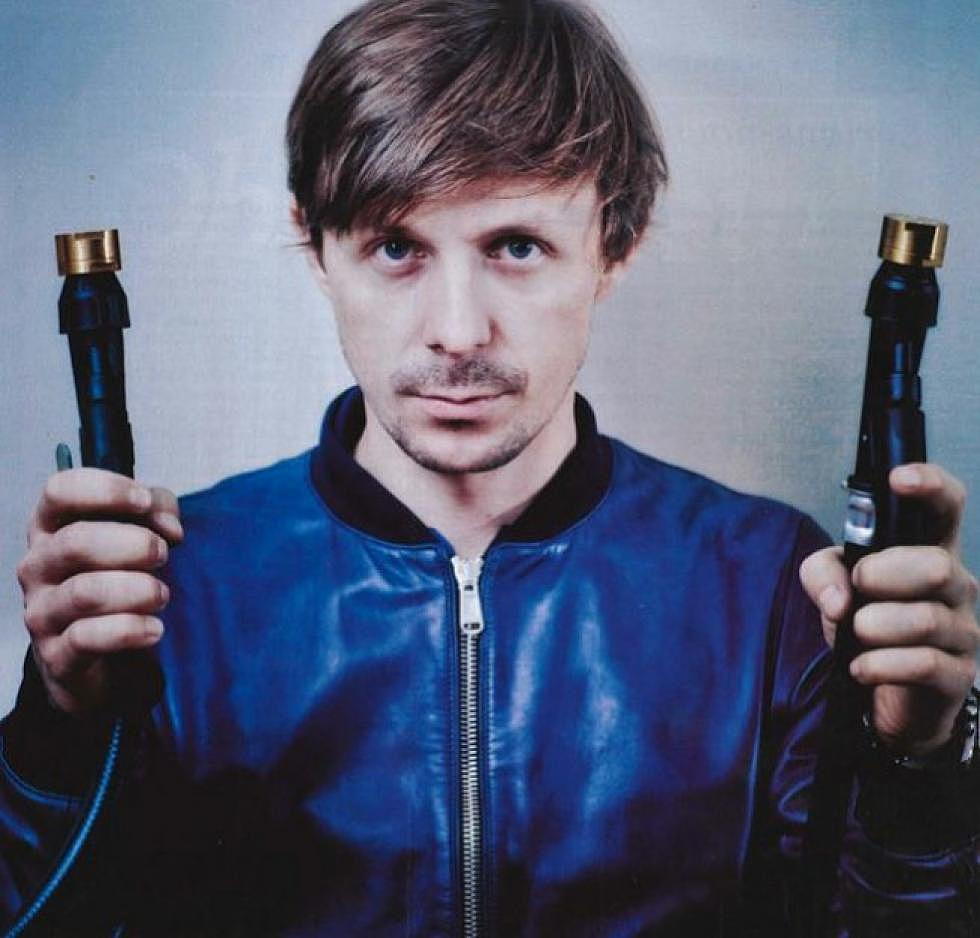 Martin Solveig set to "SMASH" America
One of the most relevant names in electronic dance music, Martin Solveig, is set to release his studio album "SMASH" digitally on August 21st, and a physical release will follow on September 18th. The album includes the multi-platinum hit single, "Hello" and two versions of Solveig's latest single "The Night Out" – a remix from rising electronic star Madeon, and another from Grammy nominated DJ and Kanye West collaborator A-Trak.
Also featured on the album is his collaboration with Dragonette and Idoling!!! "Big In Japan". In addition, a special "Digital Deluxe" edition of "SMASH" will be on offer, which features an array of extras including music videos (including his MTV Video Music Award 'Best Electronic Dance Video' nominated "The Night Out"), live tracks, and exclusive remixes from acclaimed DJ/producers Sidney Samson and Les Bros. As one of the primary producers on Madonna's newest album "MDNA", Solveig will be featured as a special guest on select dates of her tour. You can also catch Martin at Electric Zoo on September 1st at Randall's Island.
Check out the "SMASH" tour dates HERE!
"SMASH" STANDARD TRACKLISTING (Digital & CD)
1. Hello
2. Ready 2 Go
3. The Night Out (A-Trak vs Martin Rework)
4. Can't Stop
5. Racer 21
6. We Came To Smash
7. Big In Japan
8. Get Away From You
9. Boys & Girls
10. Let's Not Play Games
11. The Night Out (Madeon Remix)
12. Hello (Dada Life Remix)
13. Ready 2 Go (Hardwell Remix)
14. The Night Out (Single Version)
15. Hello (Sidney Samson Remix)
16. Big In Japan (Les Bros Remix)
17. The Night Out (Live at Studio Ferber)
18. Hello (Video)
19. The Night Out (A-Trak vs Martin Re-Work) (Music Video)