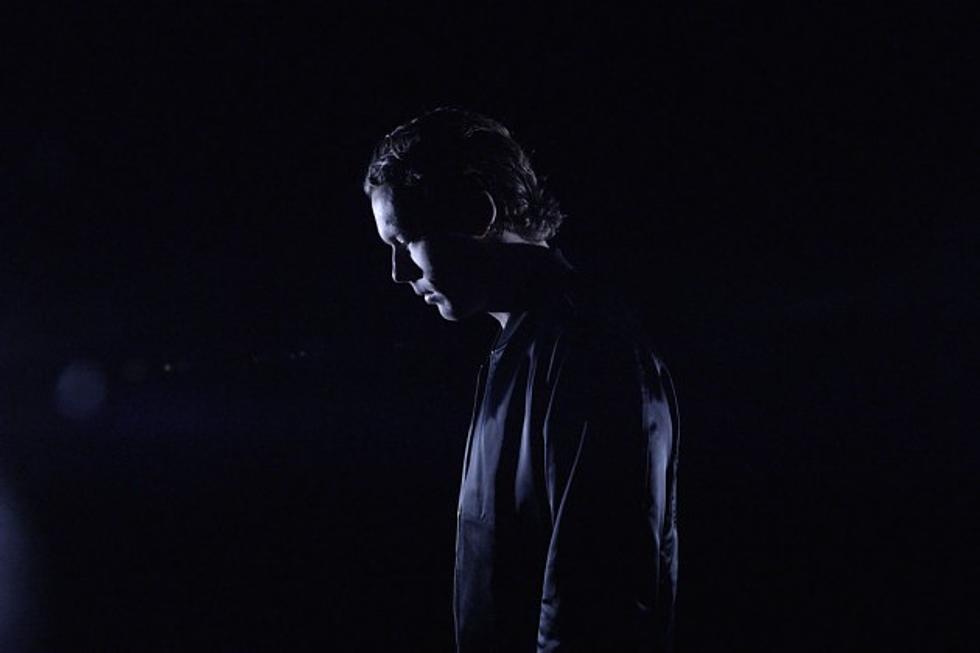 Exclusive Interview with Otto Knows
Oskar Brewitz / Getty Images
We had the distinct pleasure of chatting with Swedish house alumni Otto Knows. Otto's claim to fame was the festival smash "Million Voices," in the interview below he shares the journey he took to gain his palpable skill set.
I left Miami feeling massively inspired by the whole vibe, more so than other years. Playing Alesso's pool party at the SLS, No Sugar Added at Nikki Beach, The Big Beat Pool Party, Axtone x Refune at Wall and with my mentor Sebastian Ingrosso at Story were all phenomenal experiences.
How will releasing your upcoming single on Big Beat effect your standing with Refune?
Refune will still be my team and manage my career, I'm only releasing the music through Big Beat.
What can we expect from your next release?
My upcoming single is called "Next To Me," and I wrote it with Simon, who sang the top-line on "Parachute." We started the song from the ground, so it was much more of a collaborative effort. The lyrics are very personal to me, and I've found that the people who listened to them felt the same way. They're about people who aren't together anymore but might possibly end up back together in the future.
"Next To Me" is now available to stream on Spotify.
What are the main lessons you learned from Avicii?
Tim just works super hard, it's as simple as that. He basically lived in the studio back when I first started watching him produce and he still does to this day. The transition he made from regular Stockholm boy to mega star inspired me and showed me that it's possible. We actually first met at 10 years old and have remained friends since!
How did your relationship with Sebastian Ingrosso start?
I met Seb when I was 17. He took note of the glean in my eyes and allowed me to start taking care of the Refune's promos. After letting me travel on the road with him as a friend, he handed me the keys to the studio and told me I should have enough inspiration at that point to start creating music. Four years later, "Million Voices" came to be. It's important for people to realize that regardless of who you know, gaining the skill set takes time. In Sweden it takes 7 years to become a doctor, so why should it take a music producer any less?
Why do you think melodic main room dance music (particularly made by swedish producers) has always found an audience while other genres seem to have a short lifespan?
It goes back to melodies. I think the melody of the song will always be the main thing in music and good melodies last forever. It seems Swedish people have found that concept and a recipe that no one can copy when it comes to great melodies.
What do fans have to look forward to throughout 2015?
I'm trying to make more music available, to make my sets more unique and filled with as many of my own songs as possible. It's going to be a year of more music and I can't wait for people to hear it.
If you could tell your former self 3 tricks of the trade that would cut your learning curve, what would they be?
To believe in yourself and to trust in your own ideas. People don't care more about your career more than you do so make sure you're paying attention. Listen to other genres of music for inspiration, don't just keep listening to the same thing.