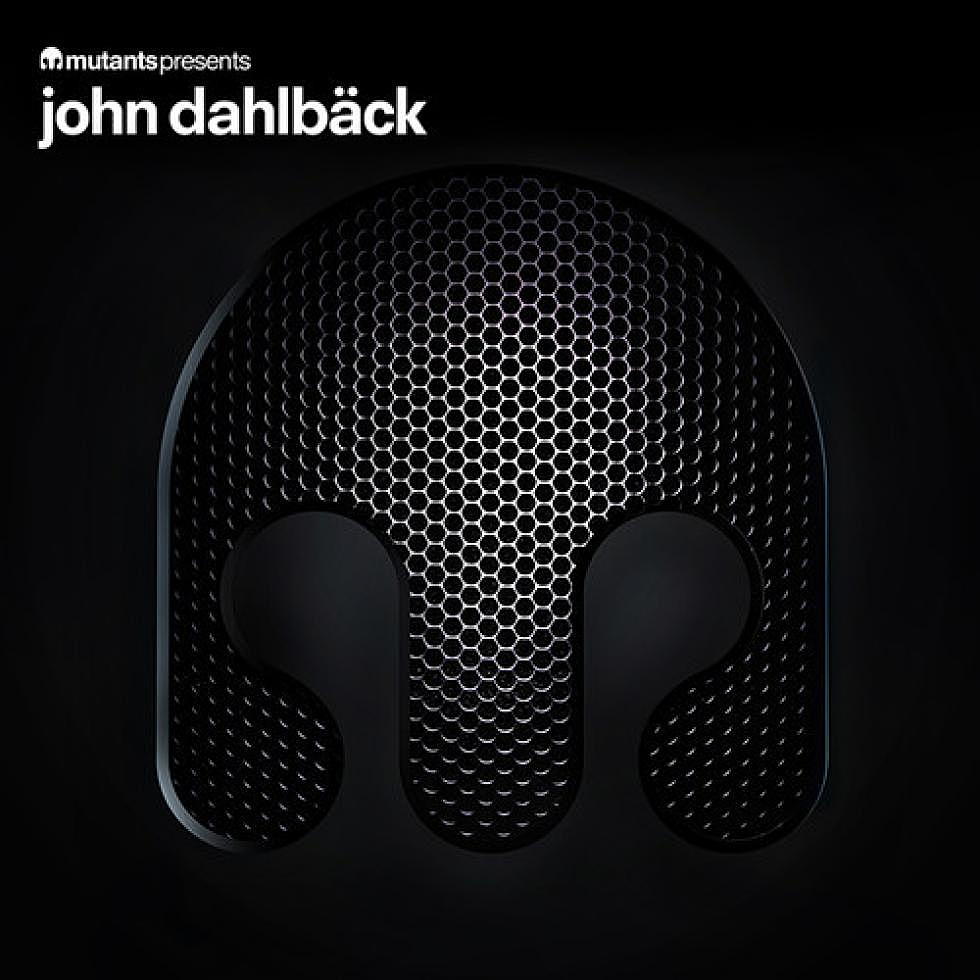 elektro exclusive interview with John Dahlback + "Mutants Mix" review
Honoring a massive 2013 for Mutants Records, founder John Dahlback has created a mix documenting the earth-shattering array of hits they have produced in the first half of the year. The hour-long mix seamlessly moves through bass bumping tracks like Dahlback's "Don't Stop" and "Amedi," through Greg Cerrone's "No Fear" and Dim Chris' "Show." Compiled of 18 tracks, including remixes by Lucky Date and Feenixpawl, the "Mutants Mix" is a concise testament to the mission of Mutants Records: high-energy tracks paired with highly skilled production. Check out the "Mutants Mix" for a highlight reel of the pioneering Mutants Records. In our recent interview, we were able to ask John to tell us a bit more about Mutants Records and the mix. Check out the interview below, and pick up the mix on iTunes. Also, listen to the promo mix below!
- You guys have definitely been consistent with awesome releases, how do you feel the artists at Mutants have developed since joining?
John: I get a follow ups from these guys that are really good, the productions are getting better as well. I'm really happy with who I have on board now.
- How does Mutant Records differentiate its self from other electronic labels?
John: It's hard, you have to be consistent with quality and always stand out with the music. I also try to release as many upcoming talents as possible.
- We are really enjoying the "Mutants Mix" especially your track "Amedei." Is there an all John Dahlback album in the works?
Answer: I've probably had 10 album plans since the last one, but it's difficult with albums, you have to provide people with something really unusual, not just tracks. It would be really cool though.
- Any up and coming artists you are paying close attention to?
John: Lunde Bros, they have some really amazing stuff coming .
- Any more exciting news we can expect from Mutants Records?
John: A few really cool tracks!