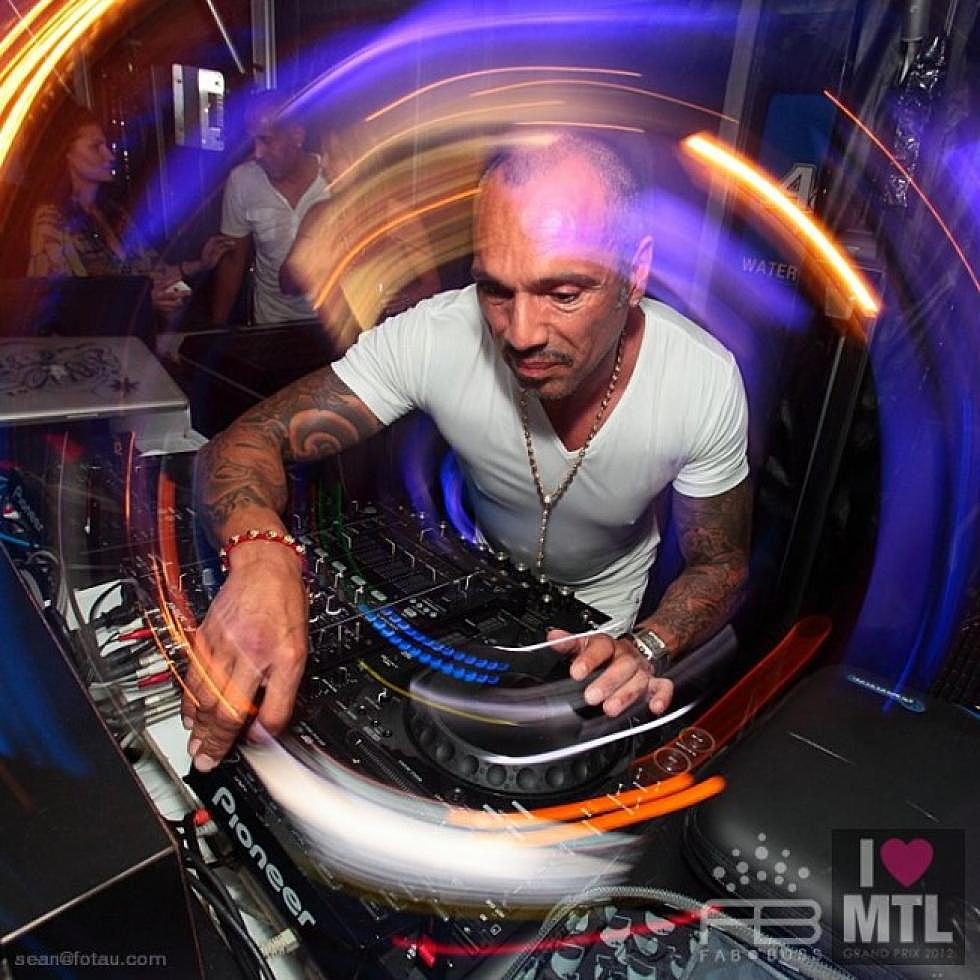 Elektro Exclusive: David Morales Classic House Podcast
While house music has been surging in popularity recently, its history is lengthy, going as far back as the early 80's. Early house DJ's continue to be what inspires many of today's biggest names in dance music. Perhaps the most important name in classic house music is David Morales, a New York City house music pioneer, who got his start DJ-ing in New York City clubs like the legendary Paradise Garage. His early remixes of songs by big name artists like Madonna, Janet Jackson, and Kylie Minogue, established Morales as the world's first superstar DJ, paving the way for today's superstars. Now, in 2012, David is still doing what he loves, releasing a brand new album, "Changes". To coincide with this new release, David has also released a brand new mix which pays homage to the early days of house music, showing that classic house is still as influential as it every was. You can listen this great mix exclusively here at elektro. Enjoy!
Buy David Morales and Polina -"Stay" on iTunes.
"Classic House Mix" Tracklist:
1. David Morales Vs Black Box 'Everybody Loves David Morales' - David Morales Edit - 1990
2. Justin Suissa 'Missing' -1994
3. Ruffneck Feat. Yavahn 'Everybody Be Somebody' - 1995
4. Steve "Silk" Hurley & The Voices of Life Feat. Sharon Pass 'The Word Is Love (Say The Word) – 1998
5. The Don 'The Horn Song' (DJ Pierre) - 1998
6. U2 'Lemon' –David Morales Remix – 1993
7. Tribal House 'Motherland' –Orig – 1990
8. Robin S 'Show Me' –Orig – 1992
9. Eminence Feat. Kathy Brown 'Give It Up' Cleptomaniac's Classic Vocal Mix – 2001
10. Sade 'Pearls' -Phillip Damien Remix – 1994