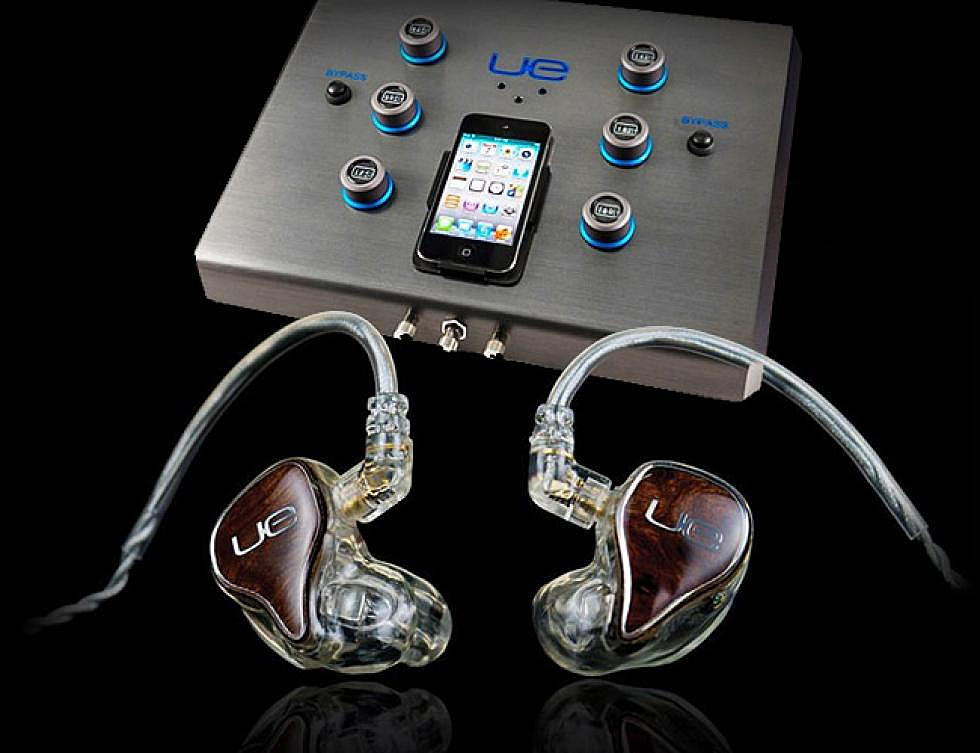 Customize Your Listening Experience With Logitech Monitors
Ever wanted a pair of headphones that was customized specifically for you, down to every specific detail? Logitech has made that happened with its Ultimate Ears Personal Reference Monitors, which allows consumers to decide on every detail right down to a choice of four wood veneers, as well as the specific fit and sound of the Reference Monitors designed specifically for them through a detailed customer acquisition process with their very own dedicated specialist.
From there, one can tinker around by choosing a specific sound for their monitors with the Personal Reference Tuning Box – also included in the package – where they can freely adjust the independent frequencies through a propriety five-armature design. Once the finishing touches have been placed on these Frankenstein headphones, music comes alive when it is played, exactly how you want it.
The monitors also come with cleaning tools and a custom-engraved carrying case. They are currently retailing at $1,999 @ Logitech.com.